A Tribute to Scott Weiland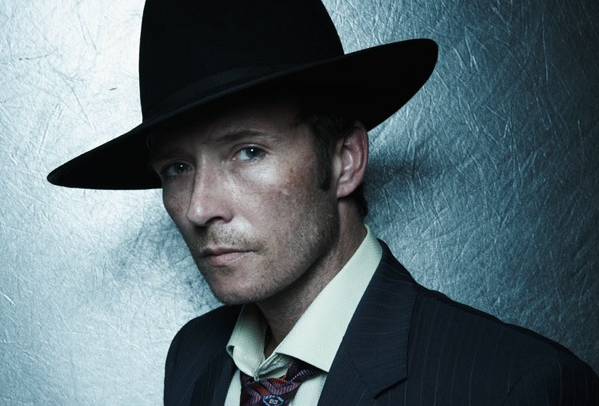 When I was about 13 years old, I got to witness Stone Temple Pilots headline one of the DC 101 chili-cookoffs. I remember being super amped to see such an influential 90's rock band. We waited for Scott and the band to show up for what felt like an eternity but after about an hour the band came on and they absolutely killed the show. Scott was singing into a megaphone which amplified his voice even further.
As I got older, I delved into Velvet Revolver also which is a band with Slash, Duff McKagan, and Matt Sorum of Guns N' Roses. This band to me was an all star lineup of musicians that defined apart of my teenage years. Scott really shined with this band as well in my opinion due to how he just had the incredibly solid voice for rock n roll.
Here we are year 2021, and I just had these songs from both bands stuck in my head all day today. When I got off work I opened up Spotify and jumped in listening to some of the classics that brought back instant nostalgia.
Here's "Fall to Pieces", one of my all time favorites sang by Scott and Libertad, the album which I purchased for my CD player in my youth. I'd have to say "Gravedancer" is probably my favorite song.
R.I.P. SCOTT WEILAND