I discovered Tyler Childers a little while ago and man oh man can he write a song. I had just got done tubing on the Shenandoah River with one of my best friends and girlfriend at the time when my buddy played us "Charleston Girl" for the first time and the rest is history. My grandparents and parents have always been huge fans of bluegrass/folk music and I finally felt like I had found my artist in the genre that I connected with.
I grew up in a small town in Virginia called Purcellville. My grandmother worked at an old-time hardware store called Nichols Hardware for 66 years. From 21 years old until she was 87. My parents also own a property in Charles Town, West Virginia so as a kid I'd frequent the drive over the mountain to get to that area. As a kid, I didn't know all of what I had, and I miss the mountains every day.
Listening to Tyler, I reconnect with my childhood life as well as my present-day self. I go through spells of where he will be all I listen to for days.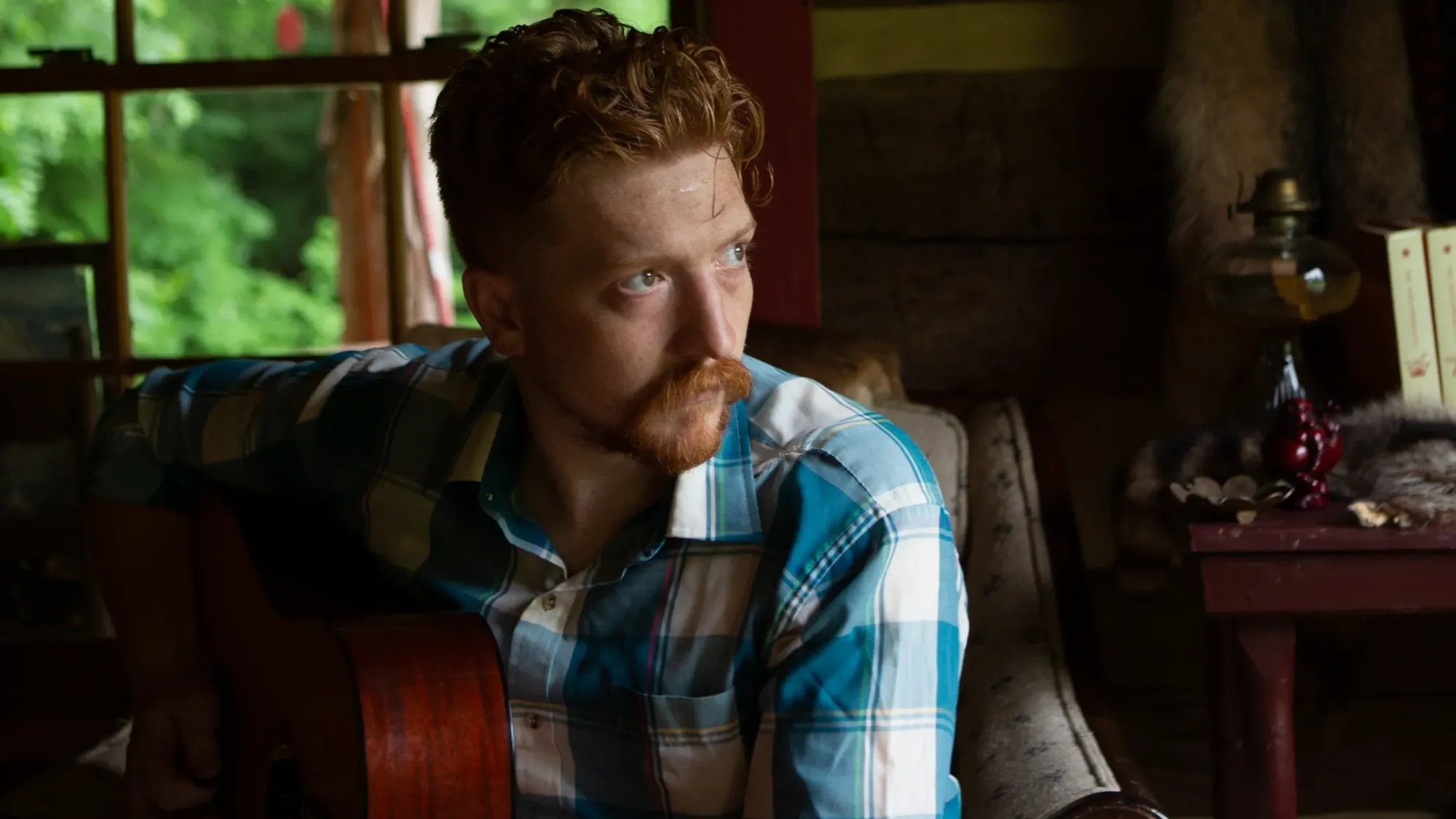 Tyler is an amazing songwriter who speaks from the heart in everything he writes. The lyrics are just so bold and true coming from a true Appalachian. My personal favorite by Tyler is "Shake the Frost" off his live album "Live on Red Barn Radio I &II".
This song encapsulates my wife. The imagery that he supplies within his singing just really gets me honestly. I've never heard a song before this one that makes me feel sad and happy at the same time and I absolutely love it.
If you're not much on country singing or bluegrass, please just give this guy a shot. You won't regret it.