First up is our neighbors from the North, the Canadian band Youth Fountain. Youth Fountain live was an electrifying experience for any fan or new fan of the band. Their performance was a rollercoaster of raw emotions and intense energy that left me captivated. Tyler Zanon's stage presence and chemistry were undeniable, creating an intimate connection with the crowd. The Halloween vibes must have been strong in Dallas for Tyler to join his band mates in a bunny costume.
The band's ability to convey the depth of their lyrics and emotions through their live music was truly remarkable. Each song felt like a personal journey, and the crowd's enthusiastic participation added to the overall sense of unity and connection.
Youth Fountain's live show is a testament to the authenticity and passion that define their music. Their sound is new yet unbelievably nostalgic. If you get the chance to see them live, it's an opportunity you shouldn't miss.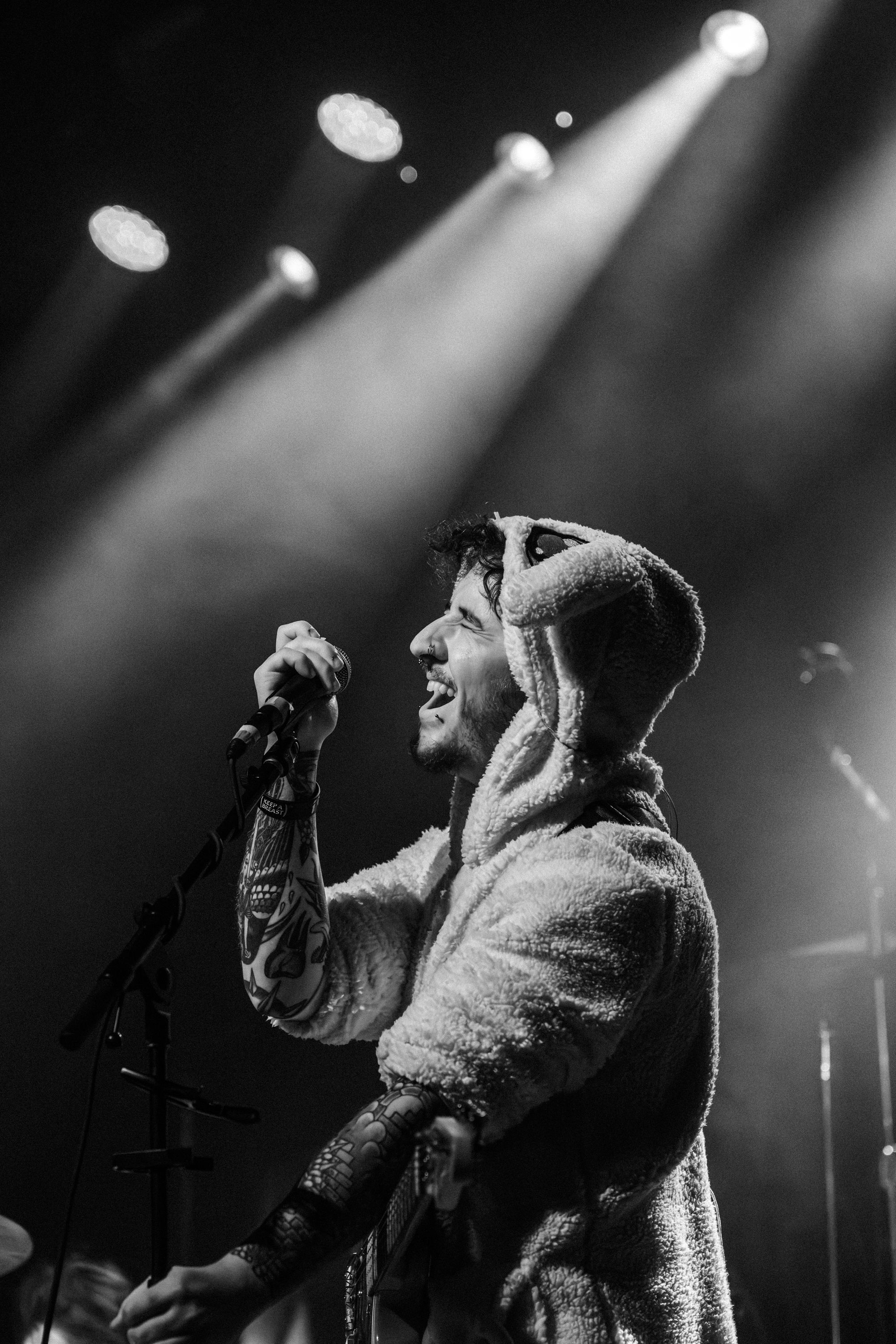 Next up is no stranger to the stages of Dallas. He Is Legend live for the first time was a truly memorable experience, especially with the knowledge of their 20-year history alongside Story of the Year. Their music was a powerful blend of rock and alternative elements, and it was clear why they've maintained a loyal fanbase for two decades.
He Is Legend's live performance was a testament to their seasoned expertise and musical prowess. Their music had a nostalgic quality that resonated with long-time fans while also welcoming newcomers. The band's stage presence was electric, and their connection with the audience was palpable.
It was evident that He Is Legend's music has a timeless quality, and their collaboration with Story of the Year is a testament to their enduring impact on the music scene. As a first-time viewer, I thoroughly enjoyed their set and left with a newfound appreciation for their music and history. It's a testament to their talent that their sound remains as captivating as ever.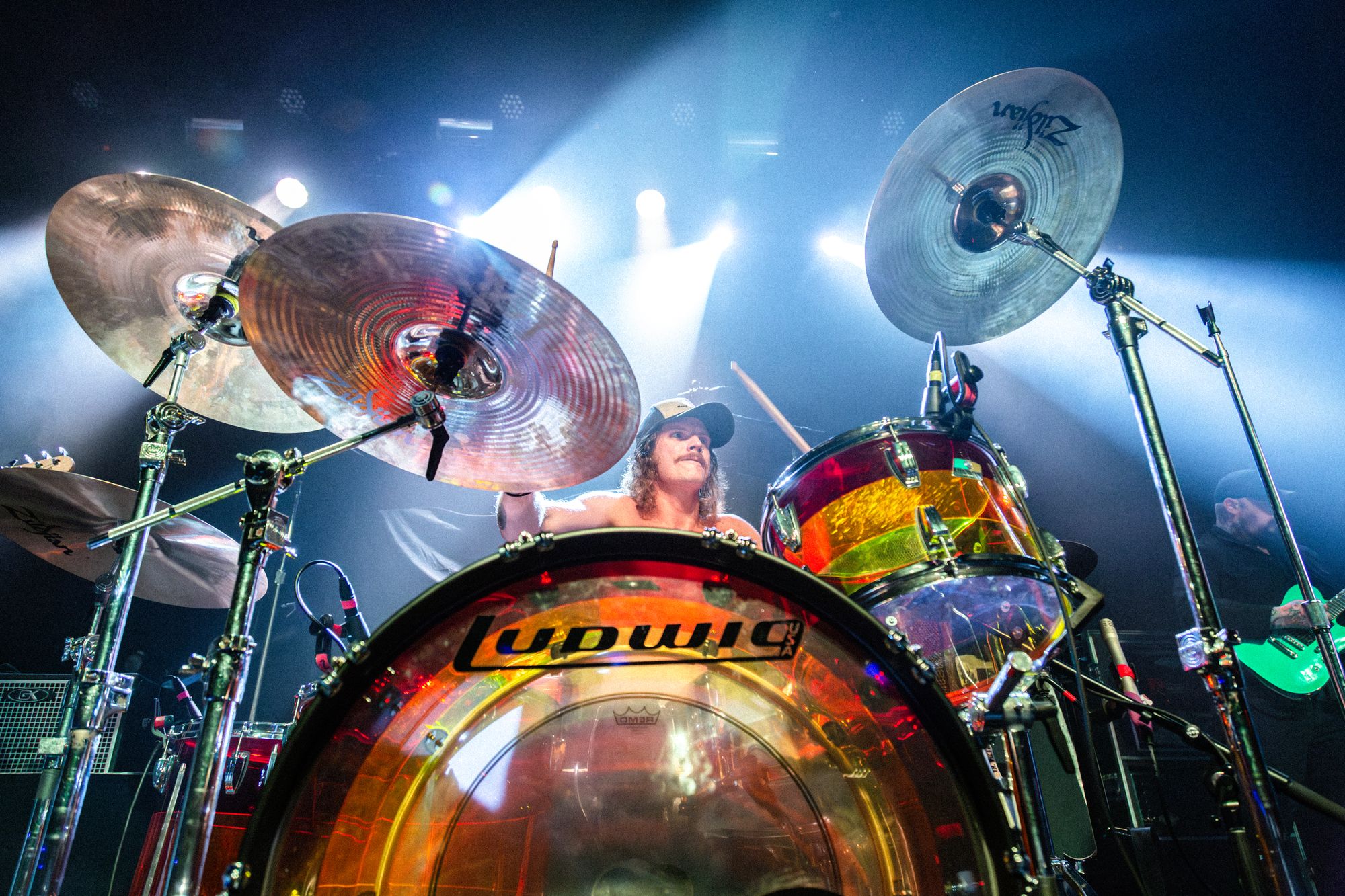 Story of the Year in Dallas during their 20-year anniversary celebration of the iconic "Page Avenue" album was a breathtaking experience. The band's performance was a perfect blend of nostalgia and fresh energy.
The highlight of the night was, of course, the complete rendition of "Page Avenue," which took the audience on a musical journey back in time. The band's ability to recreate the album's spirit and emotion was nothing short of magical.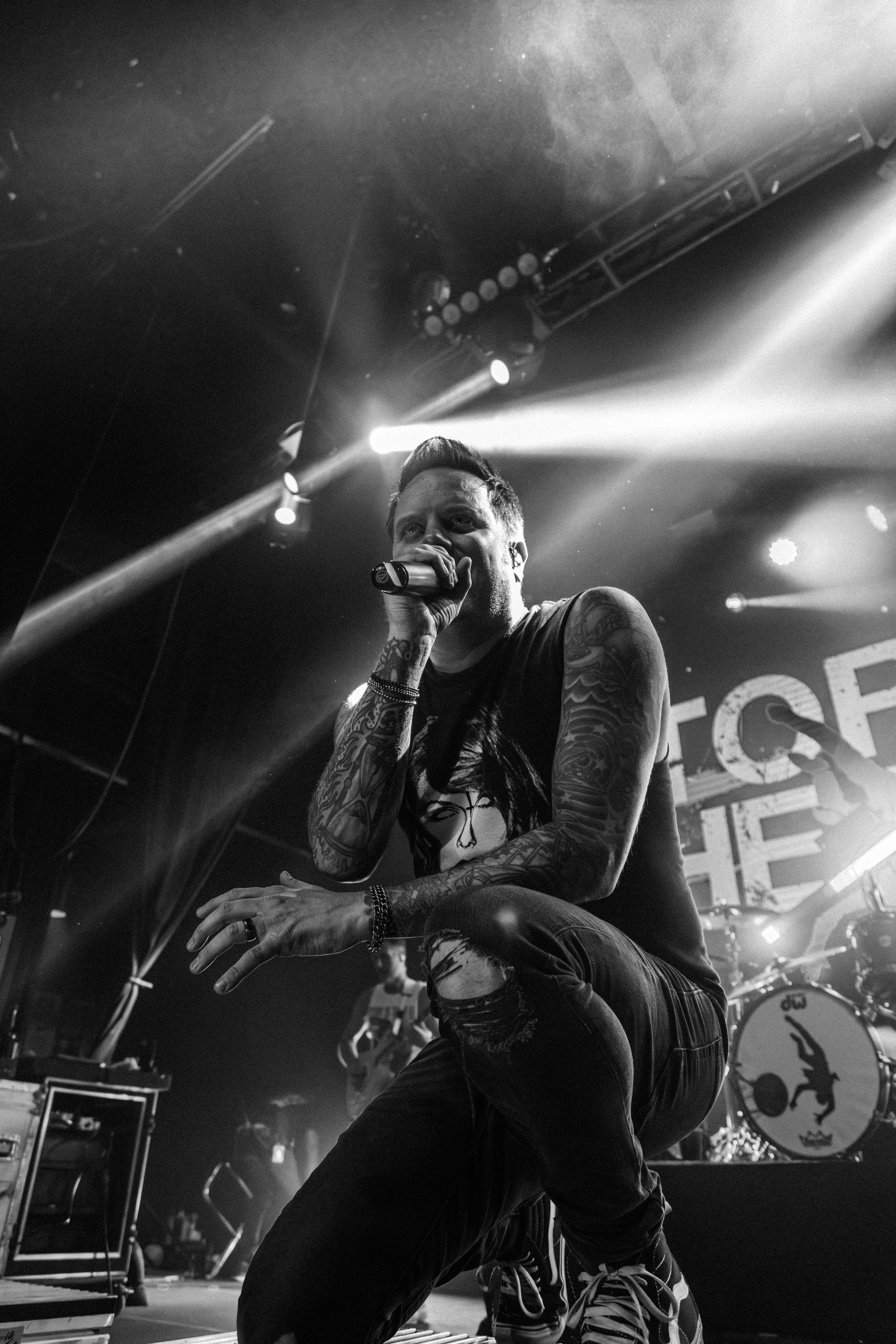 In addition to the album's tracks, the inclusion of new music from "Tear Me To Pieces" showcased Story of the Year's continued creativity and evolution. It was a reminder that, after two decades, they are still pushing boundaries and crafting remarkable songs.
Overall, the concert was a testament to the band's enduring talent and their ability to connect with their audience, both old and new. It was a night filled with powerful music and an unforgettable celebration of "Page Avenue" that left the crowd longing for more. Overall personally for me it was an absolute killer of a show, nothing beats getting introduced to new music and getting a sense of nostalgia all in one.