Harper went onto America's Got talent and took the judges by surprise by performing Spiritbox's "Holy Roller" and stunned the audience. Watch her performance below:
With Simon Cowell being the 3 yes to advance her on, history was made on that stage. Not every day do you see a genre so misunderstood center stage like that on a show watched by millions of people. But some people took to the Facebook comment section with some words of their own and it was GLORIOUS.



These are just a few but it's apparent that they don't understand the sheer talent it takes to achieve something like that at 10 years old. If you want to read the rest of the comments, you can find them HERE.
IT GETS BETTER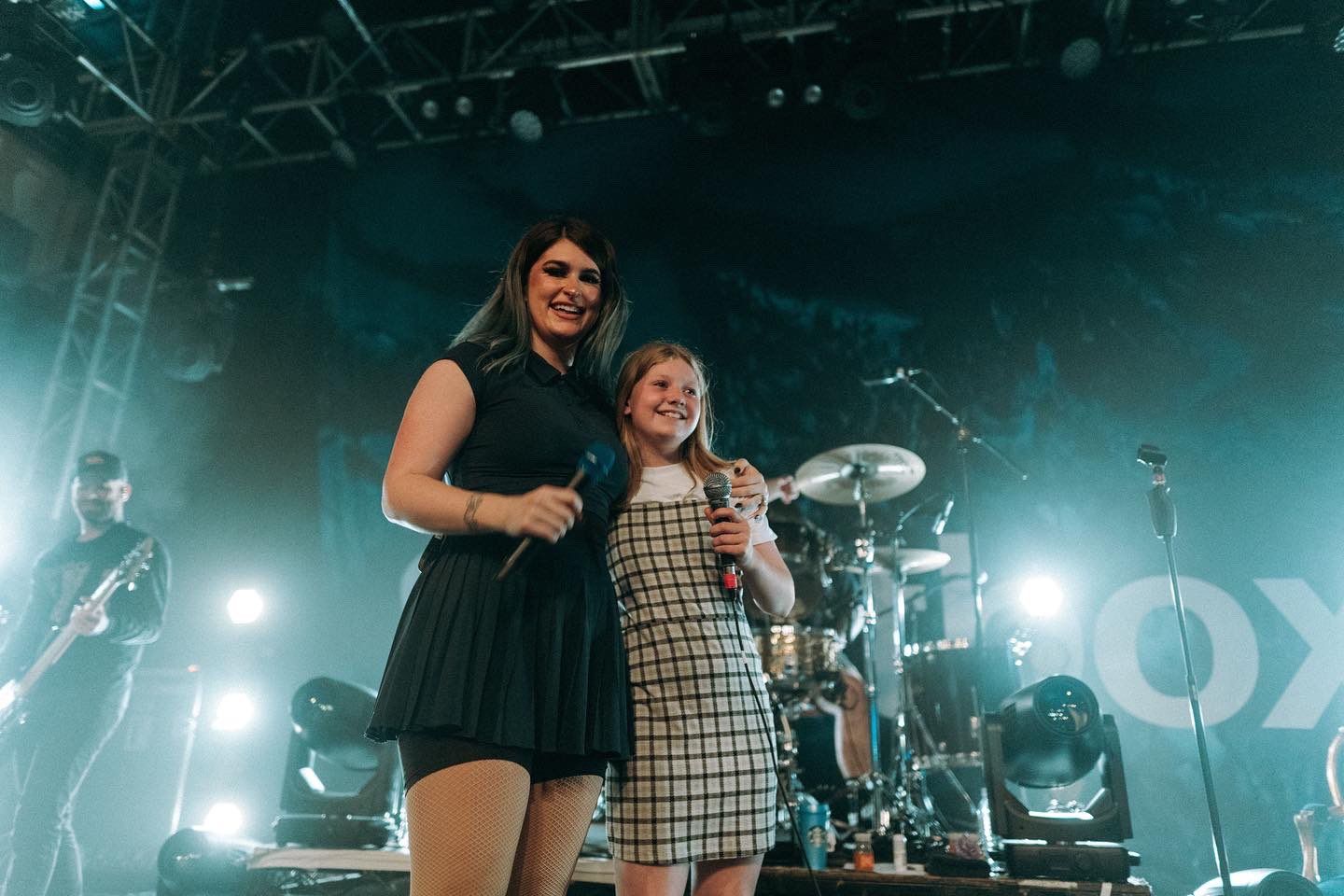 The other night at the in London, Courtney LaPlante brought Harper on stage to perform "Holy Roller" and it was incredible. Watch the video below"
An incredible experience for Harper and I hope she lands herself in front of thousands in the future doing this very thing.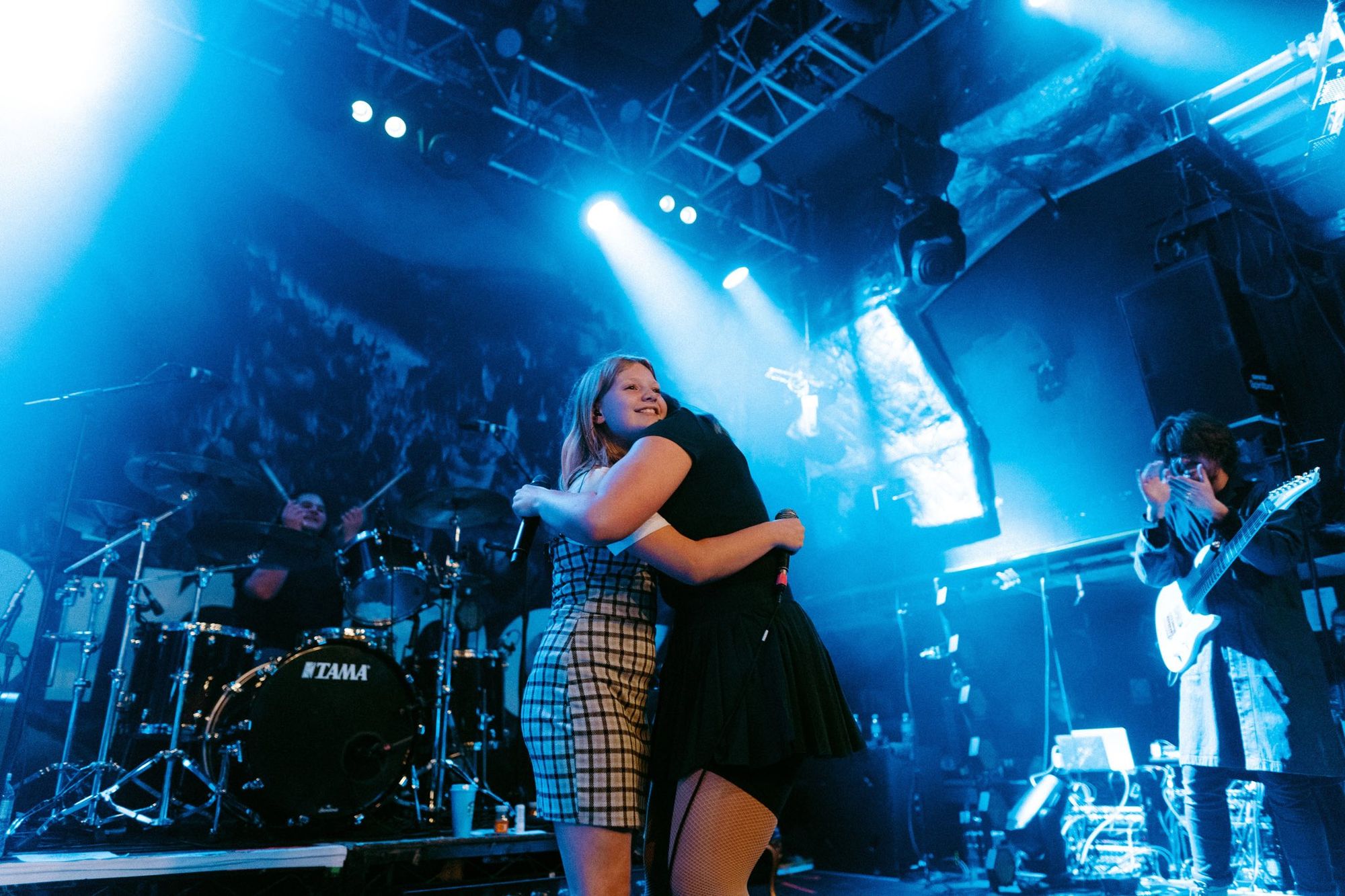 GO HARPER